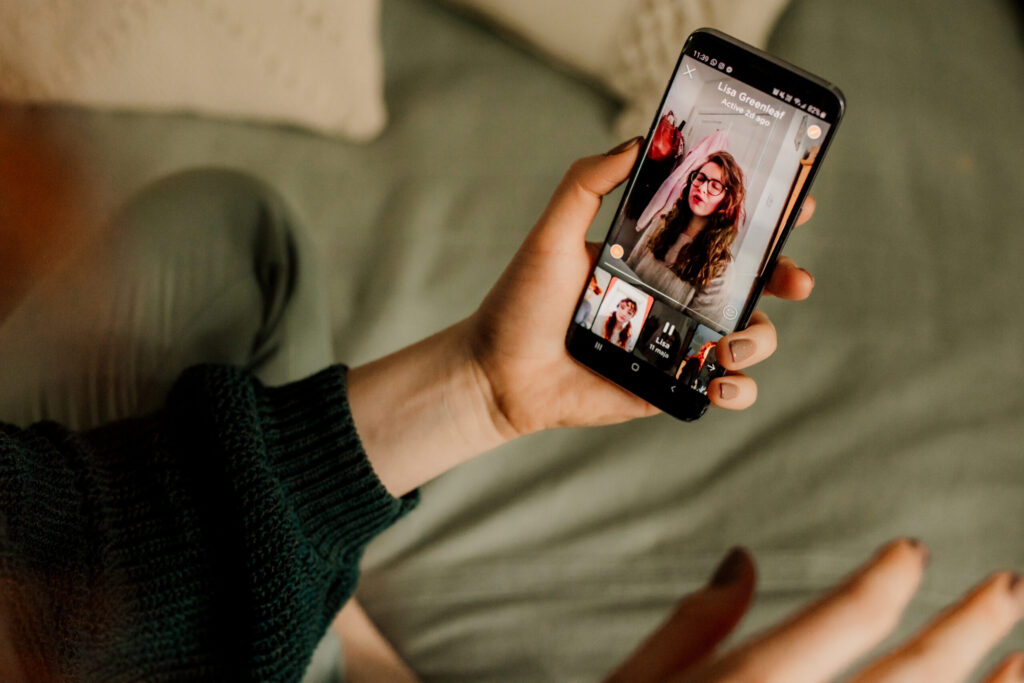 Book your 15 minute free call with my professional guidance.
Let's meet each other to see if we're a good fit. We'll chat about your vocal dreams, goals and background.
You'll receive a voice evaluation in terms of function and performance.
Based on the assessment you'll get your bespoke plan of voice development. We'll see where you are now and map out a plan of action to get you where you want to be vocally!
Please note that I do not work with absolute beginners on 1:1 basis.
If you are only starting your vocal journey, consider joining my online group course.
I honestly can't say enough good things about Aleksandra's teaching, she is wonderful at her job because she truly cares about helping people grow as singers. It is common to find teachers who know their craft, but it is rare to find teachers who know their craft *and* enjoy teaching it to others.
She is able to understand your true vocal potential and doesn't let you give up until you reach it. Her caring of her students and her passion for the subject shines all throughout her classes.
Aleksandra is totally focused on helping me to achieve my goals, adding structure to our sessions so I get the most from our time and we always have a laugh. I can really see my singing improving with each lesson and I'm excited to see what else I can achieve.