Discover how to speak and sing with less fatigue and effort so that you can sustain your voice throughout the day.
Learn how to belt/shout powerfully and with no strain by following these few steps!
"Hallelujah": Learn to control your breath for efficiency and style!
Improve Your Storytelling
Learn how to sing in a more authentic way and make your audience really connected to your story using my Waves Technique.
Check this physical warm-up routine designed to prepare your body for singing.
Before starting: notice and assess how your body feels today. When you finish this warm-up: notice how your body feels afterwards. I went from stressed and tired to fairly relaxed. What has changed for you?
Adele's 'Skyfall': sing like a pro with my long consonants technique
Sing with more clarity, precision and smoothness using my long consonants technique.
Watch & Learn to sing a song with me
Learn with me
I hope this analysis and step by step explanation helps you to refine your understanding of the song, ways to approach it and improve your vocal technique.
INTERPRETATION:
Contemporary Musical Theatre 0:05
Interpretation 0:50
Phrasing 1:45
Remember about your Acting 4:51
Register and Voice Tone Changes (1st Chorus) 5:57
TECHNIQUE
How to Sing High Without Pushing (2nd Chorus) 7:53
Support and Energy 9:00
The Secret to Master High Notes 10:00
Emotions and Transitions 11:32

Meet me for your
Free
Discovery Call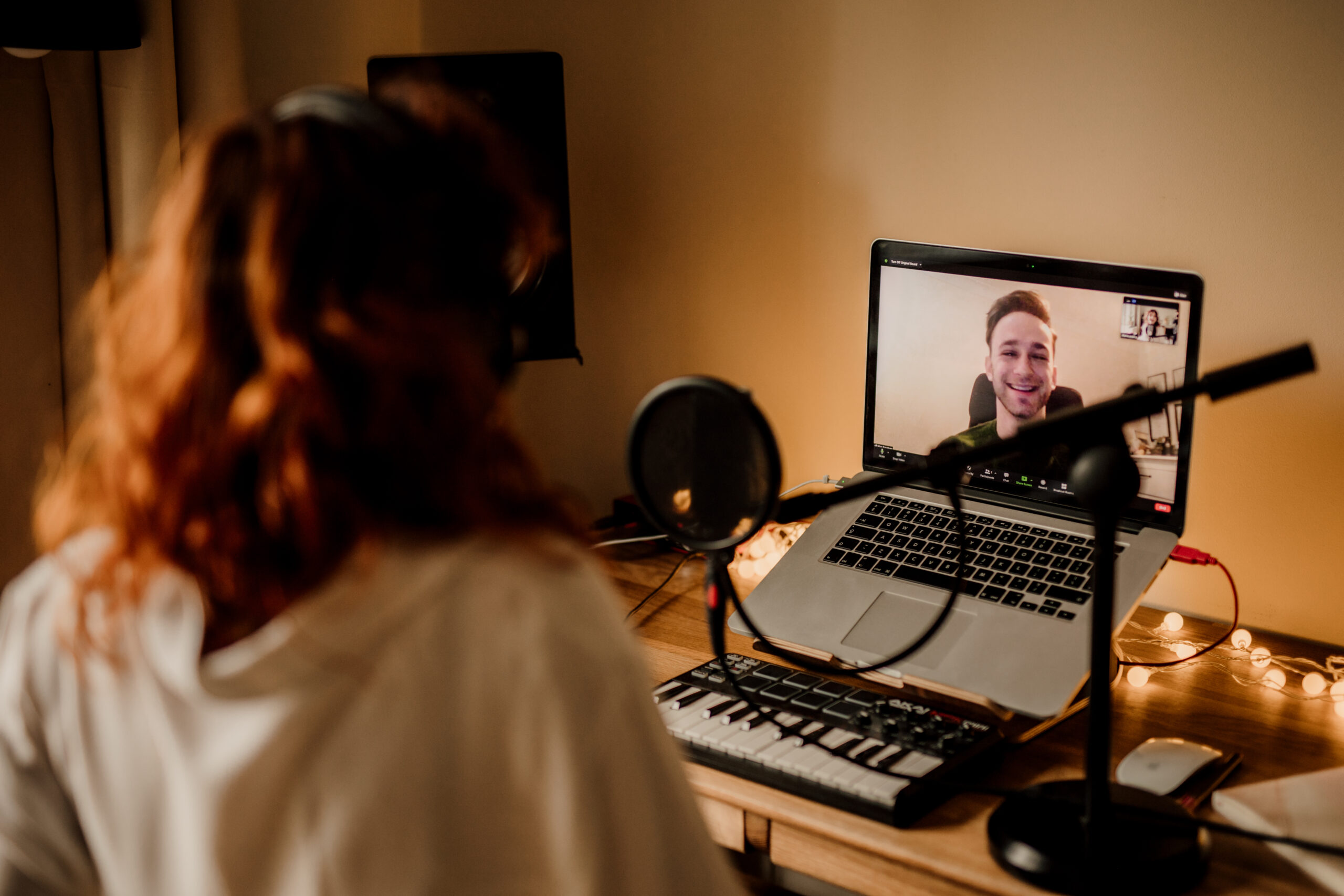 Book a 20 minute free call with my professional guidance.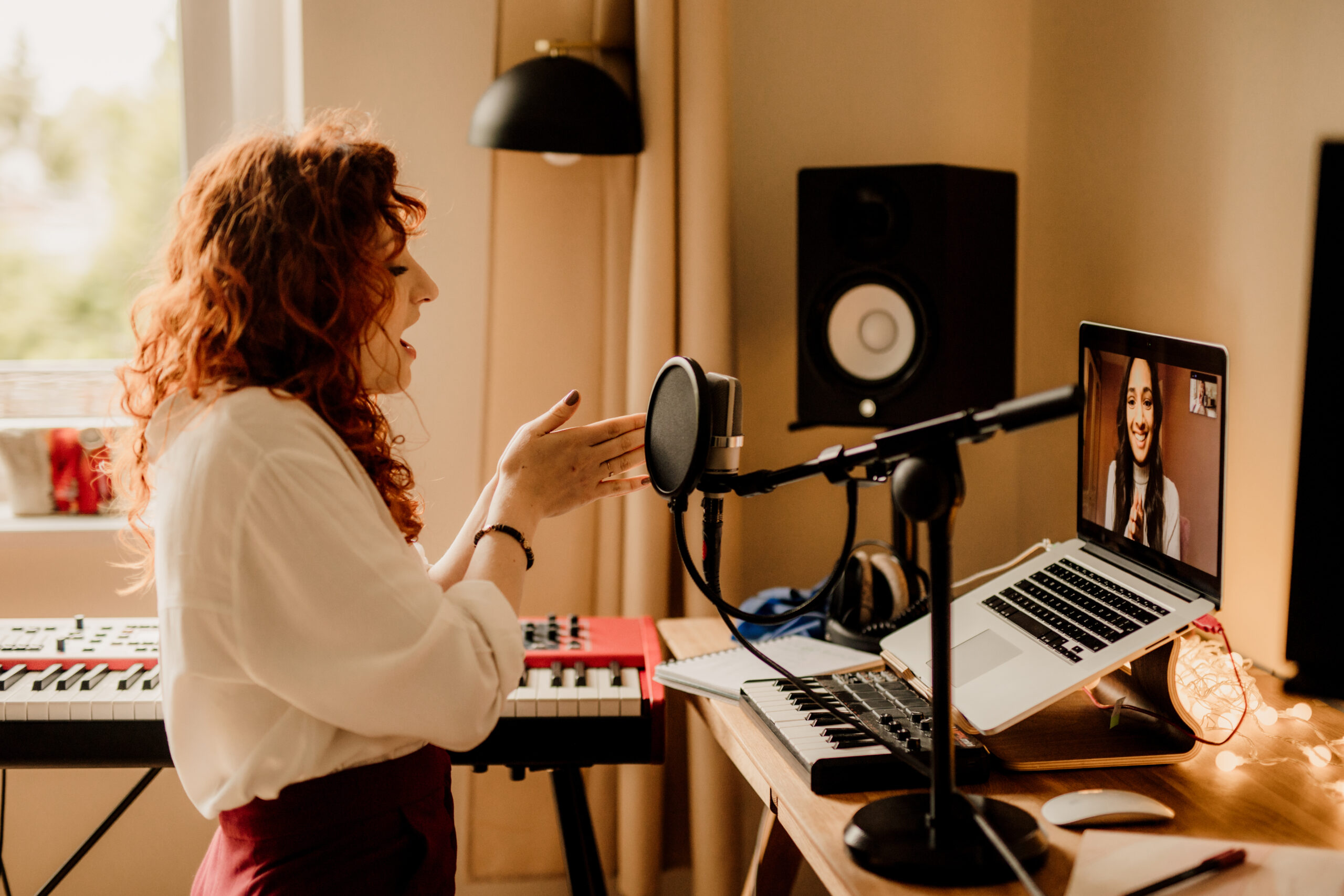 Use all the free tips and tricks I post weekly on my blog – voice artistry and more!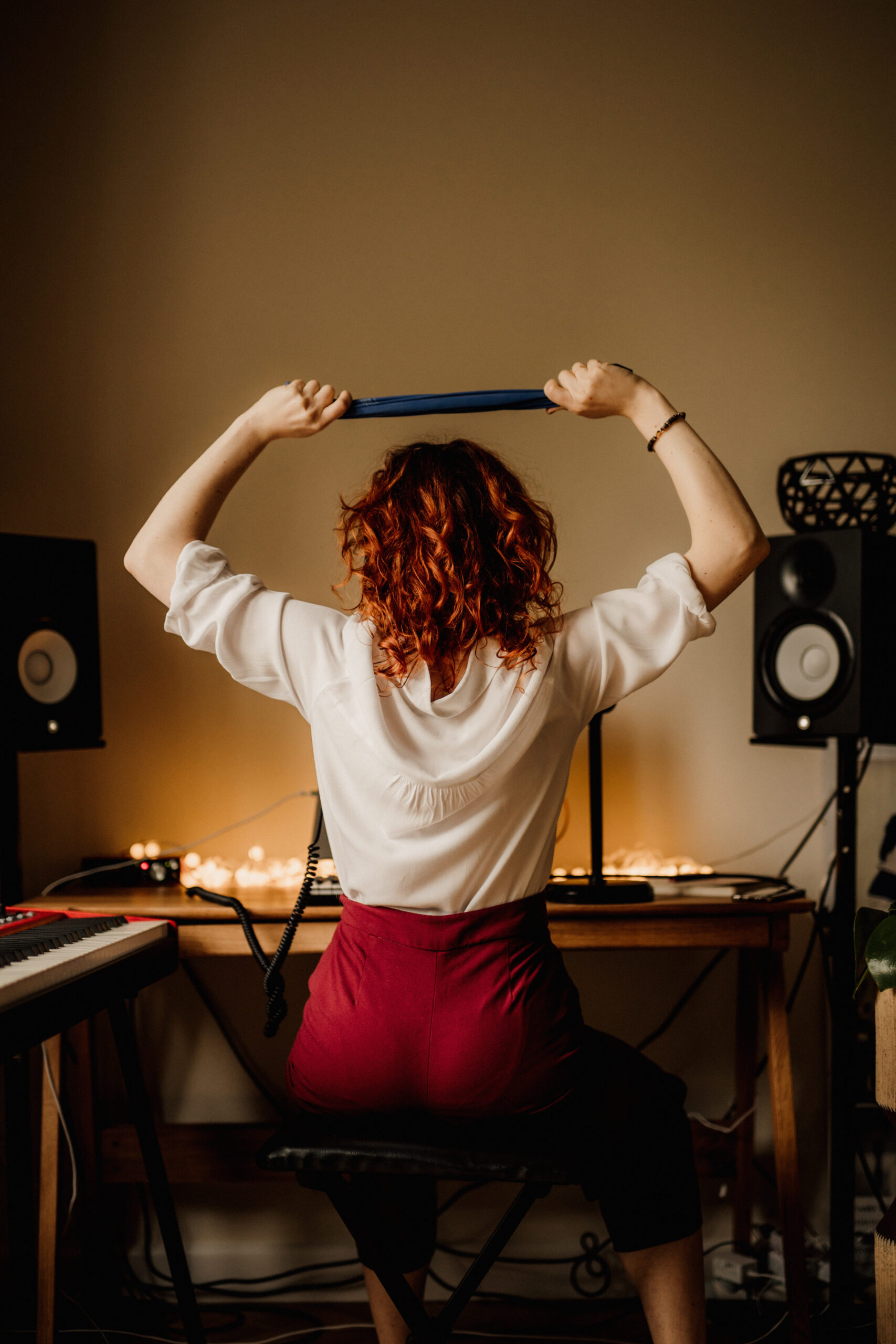 From individual coaching, group courses, masterclasses to the digital shop.
Get inspired on my  
YouTube 
channel!
Vocal Coach Reacts to Disturbed - The Sound of Silence (Live) - Singing Analysis
Vocal Coach Reacts to Faouzia - Elon (Live) - Singing Analysis
Vocal Coach Reacts to DIMASH Kudaibergen singing "SOS d'un terrien en détresse" - Singing Analysis
Vocal Coach Reacts to Joni Mitchell singing "Both Sides Now" (1970 and 2000) - Analysis
Step-by-Step: How to Sing "She Used to Be Mine" from Waitress the Musical