Learn how to keep your voice
happy and healthy
!
Join me for this whole day workshop focused on Vocal: Practice, Health, Gym. It will give you the tools to:
practice effectively
stay motivated
take care of your voice and make sure it's staying happy by learning about vocal health and lifestyle
get rid of tension sabotaging your voice, learn warm-up and cool down routines that will save your voice and keep your voice in shape!
to any of these questions…
You want to know what the difference between a warm-up and vocal exercises is.
You wish to keep your voice strong and healthy. 
You want to make sure your voice stays in top form.
You want to learn how to maintain your voice after hours on zoom/using your voice extensively. 
You've slipped into some unhelpful habits.
You're not reaching your vocal goals.
Your voice is out of shape.
You want to develop but end up watching Netflix.
You don't really know how or what to practice.
… this course is for

 You!
Last year was quite ride, huh? A lot of us struggled with keeping motivated. We slipped into destructive habits and neglected our voices.

If you want to know how to take care of your instrument and make the most of your practice this course is for you. I will help you develop good vocal habits, teach you how to practice so that you can reach your singing goals quicker. Let's handle this together!
This course will be delivered online, so you can develop your singing from the comfort and safety of your own home.

Invest in your skills and vocal health now and your voice will thank you later.

What is more, I want to make this course as affordable as possible, so that anyone who struggles with keeping their voices in shape can join us!
'(…) I started taking 'Vocal Freedom' course. Within just a few weeks, I felt a huge improvement. Aleksandra's focus on teaching technique and helping us to understand the mechanics of the voice before applying them has transformed the way I approach singing. Now, when I try a new song, I feel a greater emotional depth when singing, simply by applying Aleksandra's advice.' 
I was once in your shoes – struggling to practice consistently, train effectively and maintain a healthy voice. I am now the happy owner of a responsive, strong voice that doesn't fail me.
I now have 10 years experience as a professional performer and I am trained in the Estill Voice Model and Modern Vocal Training. I hold a Master's Degree in Popular Music from Goldsmiths, University of London and also studied Music at Manchester Metropolitan University.
I continue to learn about cutting-edge vocal techniques and the physiology of singing. My students say that I help them unlock parts of their voice they haven't known existed before in a safe and fun environment.
By the end of the course you will gain an extensive knowledge on how to care for your voice and keep it in top form by learning
about vocal health and a lifestyle of a professional voice user. Take care of your voice now.
Make sure your voice is healthy, so that you don't wake up with vocal problems one day. Invest in your voice and let it open up to you.

Expect fun and supportive environment! 
Mindset.
How to build helpful habits.
How to practice and learn effectively.
Do's and don'ts.
What can be sabotaging your voice.
How to recognise the first signs that something is wrong.
Vocal Health lifestyle routines and remedies.
Mental Preparation
Physical Warm-Ups and Tension Release Exercises.
What's in a good vocal warm-up?
The importance of a cool down.
'Aleksandra's vocal courses were the best investment in my singing career! During the courses I was able to focus on many different subjects that always interested me as a singer and go in depth with each one.'
'Through Aleksandra and this course I learnt so many tips and tricks, things I didn't even know I needed to focus on that ended up making the biggest difference to my performances.' 
Group Sessions. 
Every Wednesday at 6:30PM (London time) we will meet for a 90min session focusing on the topic of the week.  There's a theoretical bit, practical application and we finish it off by singing a fragment of a song! All sessions will be recorded so that you can catch up in your own time in case you can't make all meetings or want to revise. 
Private Facebook Group. 
During the week, I support you via our private Facebook. That's also were you can share experiences with your course mates and collaborate! 
Individual Feedback.
I offer personalised feedback on your singing not only in class but also via a personalised video feedback during the week. This is your chance to test some ideas from the course or work on an excerpt of a song. You will  get a targeted feedback that will accelerate your vocal development.
£40– Early Bird Price
Valid only until xx/xx/2021
£50 – Regular Price
After xx/xx/2021!
COME WITH A FRIEND AND BOTH OF YOU WILL
GET A 20% DISCOUNT!

Please note that this course is non-refundable.
Date
Saturday, 28th November 2020
Weeks
1 day
Duration
Part I: Vocal Practice. 11 – 1 pm 
Part II: Vocal Health. 2 – 4pm.
Part III: Vocal Gym: 5 – 7pm.
Where
Live Online on Zoom
Take the first step
today!
Sign up for the course.
This workshop will be led live and will be interactive – I will be answering your questions live. This represents amazing value compared to similar courses out there. Invest in your voice now and thank yourself later.
Attention
Grabbing

offer goes here...
Add that irresistible offer, or product launch here & grab those emails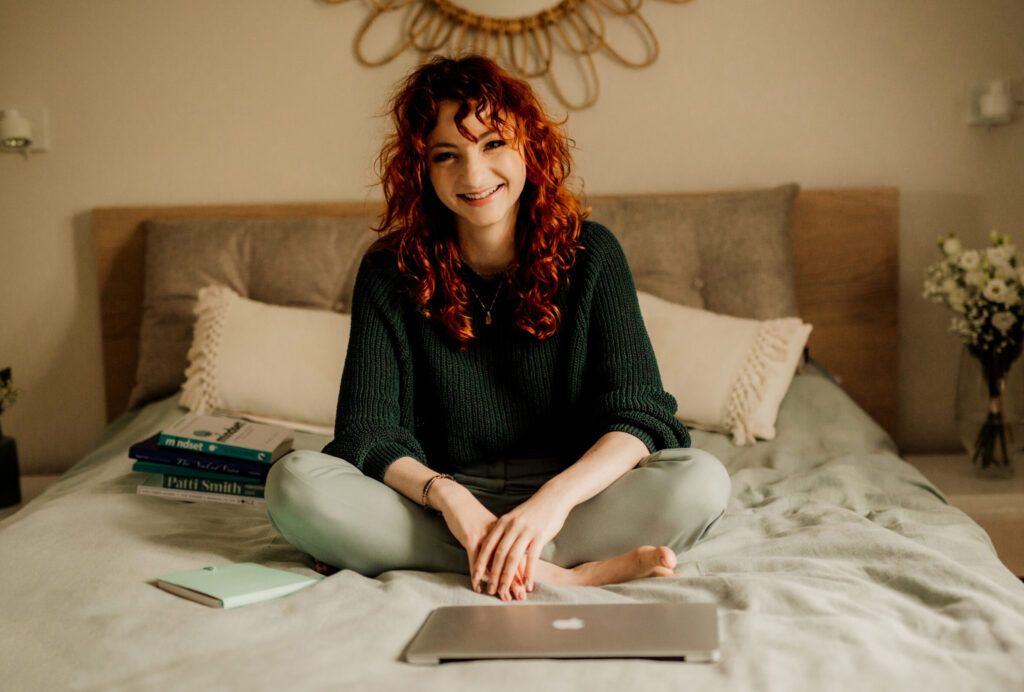 See you on my 
YouTube
 channel!
Vocal Coach Reacts to Disturbed - The Sound of Silence (Live) - Singing Analysis
Vocal Coach Reacts to Faouzia - Elon (Live) - Singing Analysis
Vocal Coach Reacts to DIMASH Kudaibergen singing "SOS d'un terrien en détresse" - Singing Analysis
Vocal Coach Reacts to Joni Mitchell singing "Both Sides Now" (1970 and 2000) - Analysis
Step-by-Step: How to Sing "She Used to Be Mine" from Waitress the Musical